1979 Jeep CJ-5
Silver Anniversary


About this Website
This website and The Jambo Registry non-profit; scratch that--it's negative-profit. It was developed to (1) let others know about the 1979 CJ-5 Silver Anniversary and the 1982 CJ-7 Jamboree Commemorative Edition and (2) provide information to owners to help them restore and preserve their Silvers and Jambos.
Jambomaster
This website was developed and is maintained by Eric Bickel of Austin, Texas. Eric is a professor at The University of Texas and a Jeep nut. Eric built this site because he loves his Jambo, is curious and likes research, loves to teach, and likes hanging out with and talking to other Jeep guys (and gals) -- and car folks in general.
Eric's first Jeep was a 1975 Raven Black CJ-5, which he rebuilt and modified during high school. This CJ had a 258 ci that was bored 30 over, the head ported and polished, and had an Isky racing cam, Offenhauser intake (6=8), Holly four barrel, and Hedman headers. On the interior, it had racing seats, five-point seat belts, a La Cara steering wheel, a full cage. The second worst mistake Eric made was allowing his brother to paint this Jeep red, when Eric went to away to graduate school at Stanford. The worst mistake was later selling this Jeep. The last known location of Eric's Jeep was Albuquerque, New Mexico.
Eric's daily driver is a 2014 Billet Silver 300 SRT 392 Hemi (470-hp). Only 496 300 SRTs were sold in the USA in 2014. Eric's is 1 of only 24 2014 Billet Silver 300 SRT's. You can find production numbers here and and color breakdown here.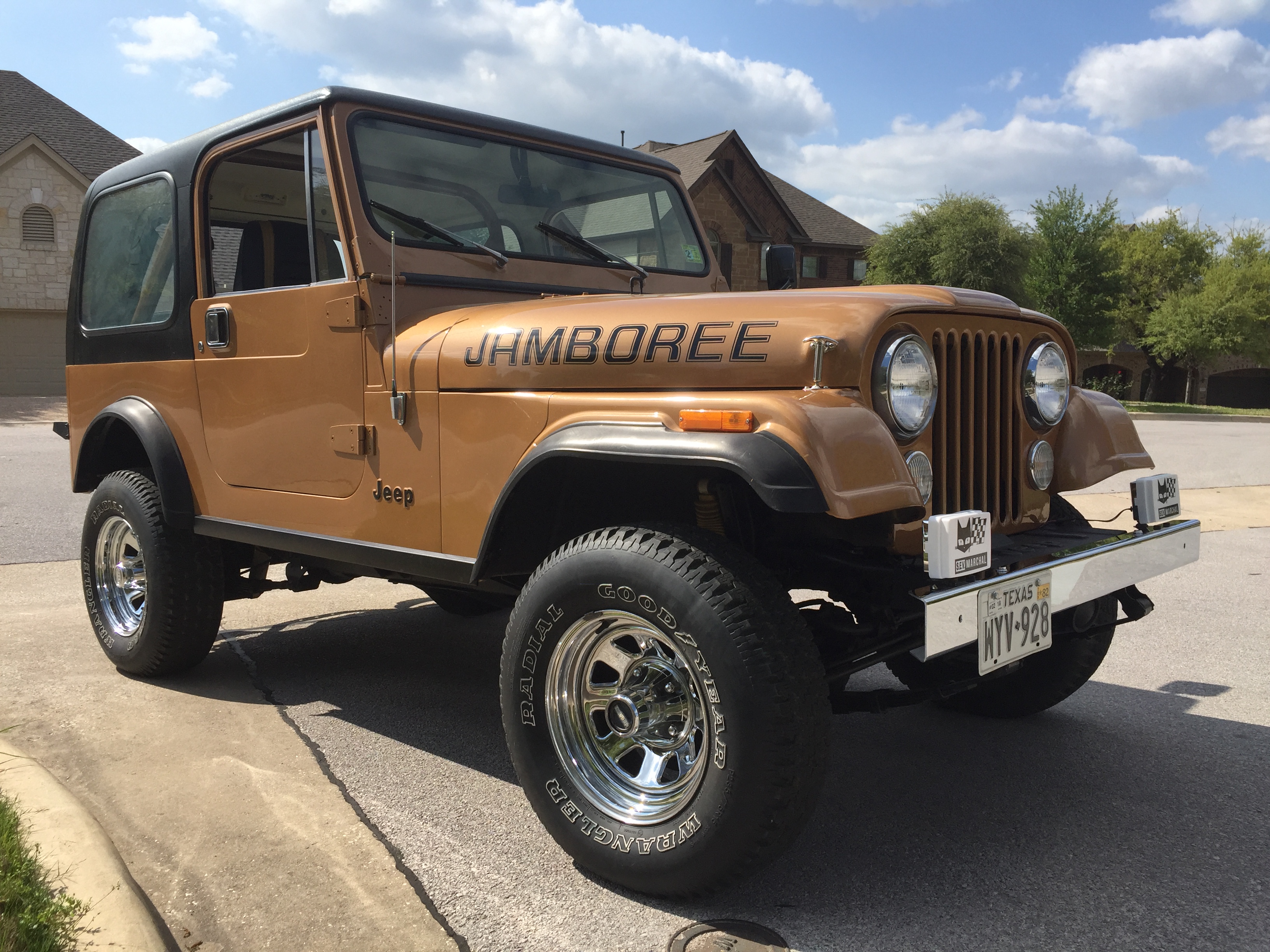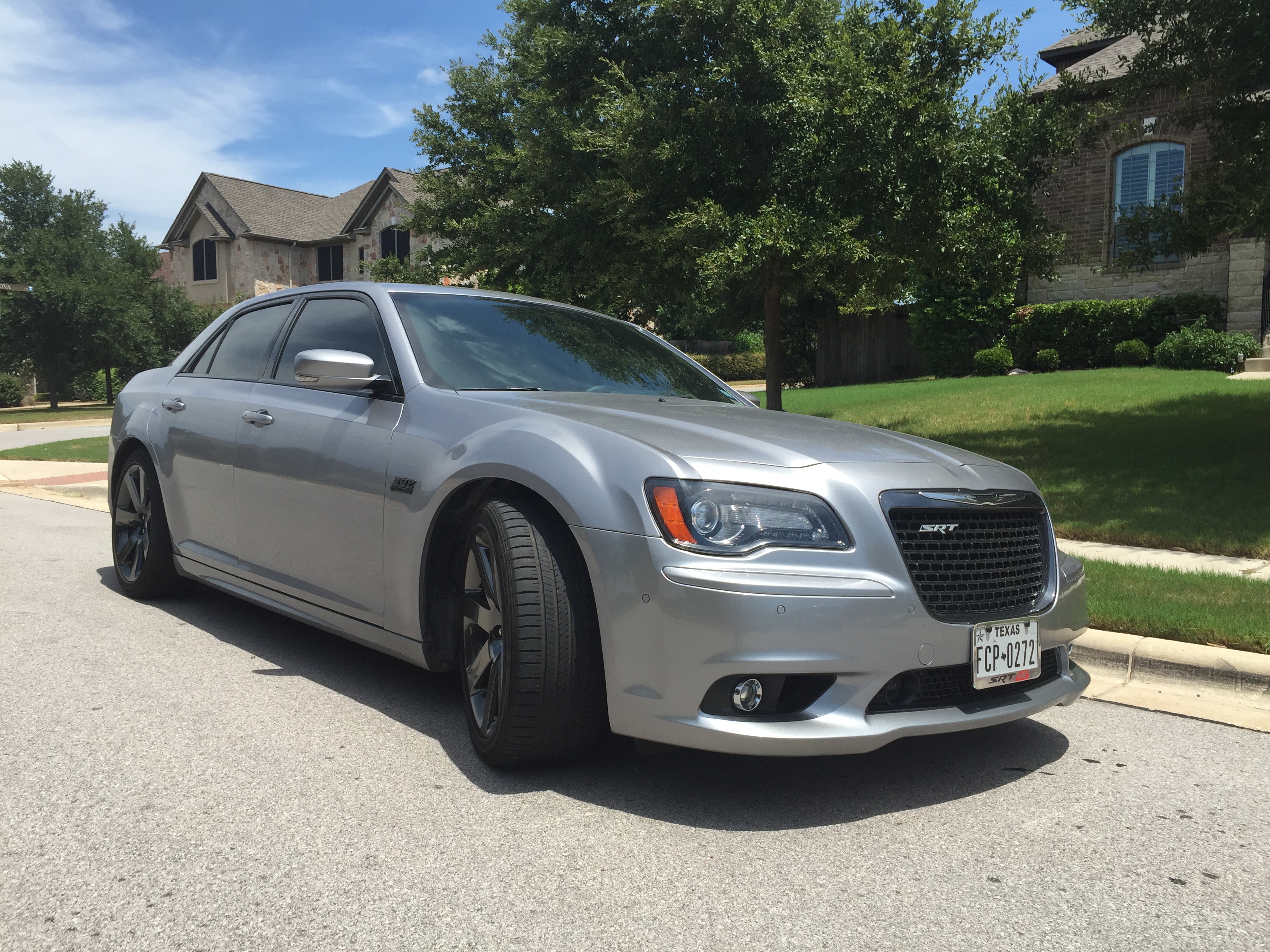 Eric can be contacted via email at eric@79silver.com.
Acknowledgements
We hope that many people, including Silver owners, will contribute to this site. Thus far, Jack Thomas (#42-121 and #42-123) is an active and valued contributor!
How to Add a Silver to this Site
To register your Jambo, please send an email to eric@79silver.com. Please include pictures of the Silver (exterior and interior), a picture of the dash plaque, a picture of the VIN tag (on the firewall), and a picture of the prodution sticker on the dash. We will compare this tag to our VIN database of known Silvers.

Jeep is a registered trademark of FCA US LLC.
© Copyright 2017. J. Eric Bickel. All rights reserved
The Silver Registry is a trademark of www.79silver.com.


UA-83787031-1